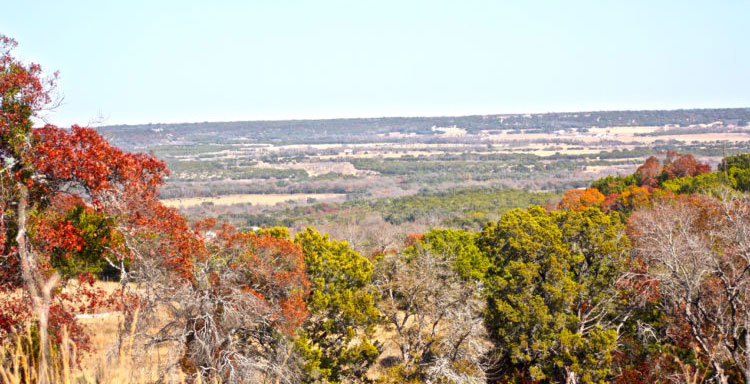 OUR RANCHES
Cobb Ranch Properties is a full-service ranch real estate company specializing in fine Texas ranch properties in Bosque, Hamilton and surrounding counties. This area is a beautiful place to reside, relax on the weekends and an even better place to raise a family! Call us to find your dream ranch.
Commercial Entertainment Venue Opportunity

Bosque County, Texas

Winery + Distillery + Brewery or an Event Center FOR SALE in Clifton, Texas! 1.712 Acres located at 903 S Ave. G Clifton, Texas 76634 right off highway 6. Have you been looking for a great commercial property? Well here is your chance to own a fantastic one in Clifton, Texas just 35 miles from Waco, Texas. The building is located on 1.712 acres with ample room for an outdoor event center for concerts, farm to table dinners, weddings....you imagine it and it can be done! There are so many opportunities for growth with this prime

Hawk Hill Ranch + 302.728 Acres

Hamilton County, Texas

19640 FM 219 Cranfills Gap, Texas 76637 + 302.782 Acres 302.782 Acres just 4 miles north of Cranfills Gap, Texas right off FM 219 located in Hamilton County just off the cusp of Bosque County is Hawk Hill Ranch. This property features approx. 140 +|- overall elevation change climbing to its peak where the main home and guesthouse are located. Good all weather road leads to the main house which was built in 2006 and is approx.. 2870 SQ.FT. with 720 SQ. FT. of garage space, 875 SQ. FT. of porches. The main home is stone

Rockin R Ranch

Hamilton County, Texas

116 +|- Acres located just outside of Hico, Texas in Hamilton County. This property is the perfect Texas ranch! This ranch is off paved road 219 in a speck of a town called Fairy, Texas and offers one of the highest points in Hamilton County. When you enter the ranch an historic windmill greets you, wind up the mountain to the ranch house that sits 150' from the base of the mountaintop. The ranch house has been completely remodeled and is very open, airy and modern. The main house is 2,000 SF with 2 bedrooms and 2.5
FIND YOUR DREAM RANCH
Call us today to schedule a viewing or for any questions you may have
about our properties.